How do we reduce your business rates liabilities?
STEP 1
Government gateway
Once appointed by you, our Surveying & Audit Department will assist in registering your property and RVA Surveyors as your agent on the Valuation Office Agency website. This allows our surveyors to start the process of reviewing your business rates.
STEP 2
On-site surveyor inspection
Our surveyor will visit your property to complete an on-site inspection. Following the inspection, the surveyor will then research for relevant comparable evidence to build a case that would support a reduction in your business rates liability. In almost every case, this will entail our surveyor drawing up detailed plans of your property.
STEP 3
Check, challenge, appeal & audit
Where the surveyor has identified a possible reduction in your business rates liability, they will lodge a Check as part of the Check Challenge Appeal process. In addition to this, our Audit team will undertake a forensic review of your account with the local authority to identify any further or additional savings to be made.
STEP 4
Successful reduction
RVA has an 85% success rate at Check Challenge Appeal and Audit. We promise to continue the fight, wherever possible to drive down your business rates liabilities.
Speak to a savings specialist
Our surveyors will complete an onsite inspection of every property to find any discrepancies in the information held by the Valuation Office Agency about the internal and external uses of the property .The surveyors will then produce an up to date and precise plan, while undertaking research to find relevant comparable evidence that would support a case to reduce the liability for the property through the Check, Challenge, Appeal process.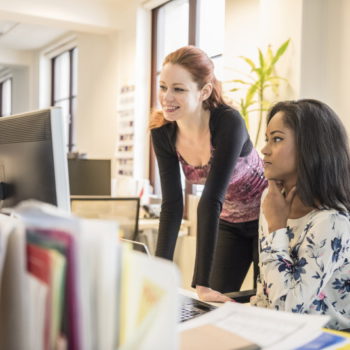 Offices & Premises
It is not uncommon to find offices
and premises to be overpaying vast sums based on extremely out-dated or incorrect information held by the valuation office.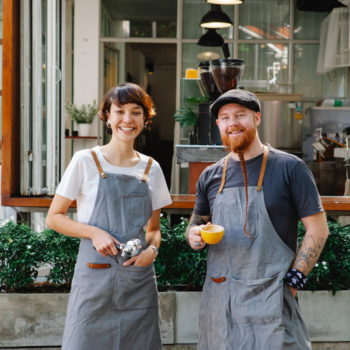 Retail, Leisure & Showroom
All too often
there are huge inconsistencies within the
properties valuation which can lead to vast sums being overpaid.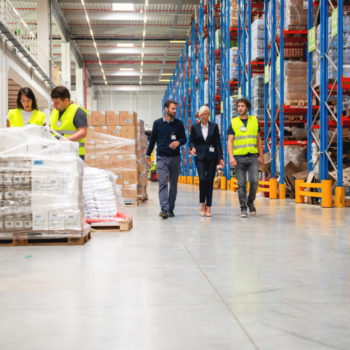 Industrial & Plant
Warehouse & Industrial due to the complex nature of the rating system coupled  with the use of plant and machinery, there are often discrepancies within the valuation for an industrial or plant property.
Our team
RVA Surveyors are the business rates reduction specialists, based in  Manchester, consisting of experienced surveyors, data specialists, sales, and account managers.
We are always ready and willing to answer any questions you might have and to keep you up to date with your case throughout Check Challenge Appeal and Audit.
Speak to one of our savings specialists today, and see how we can help you with your business rates liability.
Why choose RVA Surveyors?
Like many things, it is possible for businesses to achieve reductions in your business rates yourself. However,
the complexity of the UK business rates system means that most businesses engage a specialist.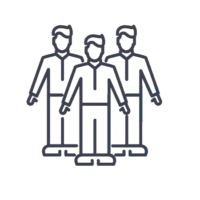 Over 47,000 properties have so far
engaged with RVA Surveyors.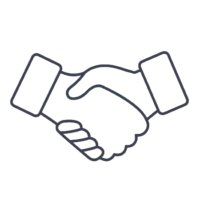 Under the Check, Challenge, Appeal and
Audit process over 85% of properties where a
check is lodged receive a reduction.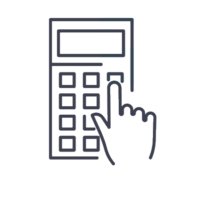 Simply put, unless there is a reduction
or rebate in the business rates liability for your
property there are no fees for our services.
Contact us
RVA Surveyors – The hassle free way to reduce your business rates liability.
Please be advised all our inbound and outbound calls are recorded for training and monitoring purposes.