Did you know?
Under the Check Challenge Appeal and Audit process, over 85% of properties where RVA have lodged a Check, achieve a reduction in the business rates liability.
25% of all RVA's reductions are achieved in as little as four weeks.
Established in 2008, RVA Surveyors – a business rates Manchester-based company – who employ almost 80 people, are one of the fastest growing business rates reduction specialists in the UK. With industry leading success rates they offer a no reduction no fee service.
What are business rates?
Business Rates (also known as non-domestic rates) are a tax levied by the government on all commercial premises. The Rateable Value of a property is set by the Valuation Office Agency and collected by your local authority.
Who pays business rates?
All commercial properties have a rateable value set by the Valuation Office Agency. Some owners and tenants may receive an exemption or a relief in their business rates liability.
How do RVA achieve reductions?
Our surveyor will visit your property to complete an on-site inspection. Following the inspection the surveyor will then research for relevant comparable evidence to build a case that would support a reduction in your business rates liability.
Where the surveyor has identified a possible reduction in your business rates liability they will lodge a check as part of the Check Challenge Appeal process. In addition to this our audit team will undertake a forensic review of your account with the local authority to identify any further or additional savings to be made.
Speak to a savings specialist
What's the catch?
There are over 1.8 million commercial properties within England and Wales with over £26 billion collected annually in Business Rates.
The Rateable Value for these properties is based on nothing more than desktop valuations by the Valuation Office Agency (VOA) for each rating lists, creating an autocratic system which relies heavily on the apathy of commercial property owners and tenants.
RVA find that 50% of all properties are paying too much in their business rates.
As much as £1.5 billion is ring-fenced each year to account for business rates rebates.
The Valuation Office & local authorities will not approach you to check or reduce your liabilities; they expect you to challenge them.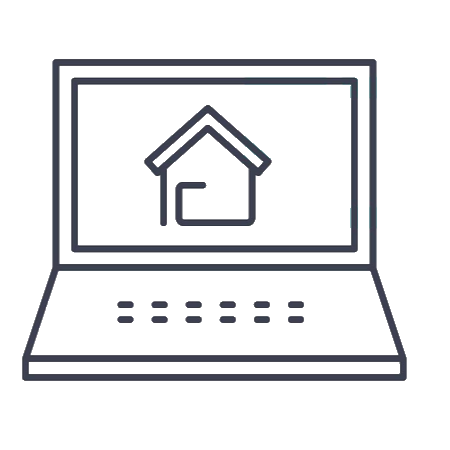 CAN I CHALLENGE MY BUSINESS RATES?
Like many things, it is possible for businesses to achieve reductions in their business rates themselves, however the complexity of the business rates system means that most businesses engage a business rates reduction specialist. At our Manchester offices, RVA have been engaged by over 40,000 commercial properties.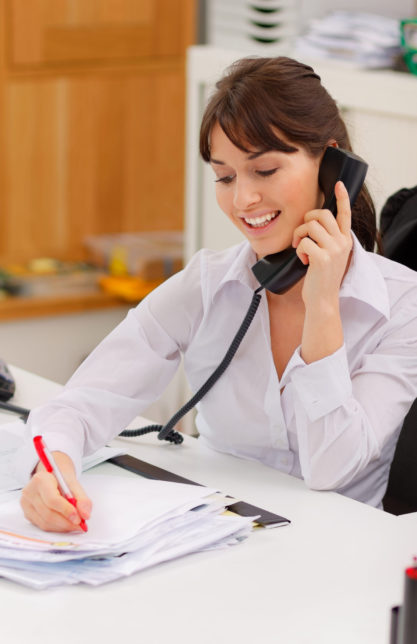 History of business rates
1990 – 2015
Although 'rating' can be tracked back as far as the doomsday book, business rates as we now know them came to fruition in April 1990. Rating Lists were scheduled to be re-evaluated every five years to represent the current commercial property market values throughout England & Wales.
2015 – 2017
Back in 2014, the Valuation Office Agency (VOA) announced an extension of the 2010 rating list by a further two years. This was a first and represented the government's reaction to falling property values in the extended aftermath of the financial crash which had not recovered as expected. The extension gave the government guaranteed income for a further two years allowing them to collect roughly £26.5 billion in rates per year.
In addition to this the government changed the ruling surrounding the effective dates of reduction. Any appeal lodged after the 1st April 2015 could not receive a rebate, affecting thousands of businesses around the UK.
2017 – 2023
In 2017, the largest change to rates since 1990 brought forward a more refined digital rating system called Check Challenge Appeal. This is now powered by the VOA section within the government gateway, where all case work is lodged and managed. Since this introduction the VOA has to work to strict deadlines, auctioning all the cases lodged.
Whilst this new system holds the VOA to account, it is hard to use, creates admin roadblocks and has a poor user experience when uploading personal information. This coupled with the complex way in which a case must be managed, makes the process very hard to complete without engaging with a specialist surveying services.
Business Rates
July 14, 2021