Jak możemy obniżyć stawki zobowiązań Twojej firmy?
Po kontakcie z klientem, jeśli nasz geodeta zidentyfikuje możliwą redukcje w opłatach stawek biznesowych, Dział Geodezji i Audytu RVA pomoże w zarejestrowaniu Twojej nieruchomości i RVA jako Twojego agenta na stronie internetowej Biura Wycen (Valuation Office Agency).
Dzięki temu inspektorzy RVA mogą rozpocząć proces weryfikacji stawek biznesowych.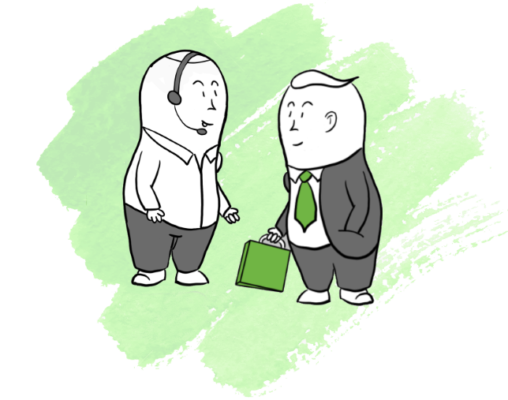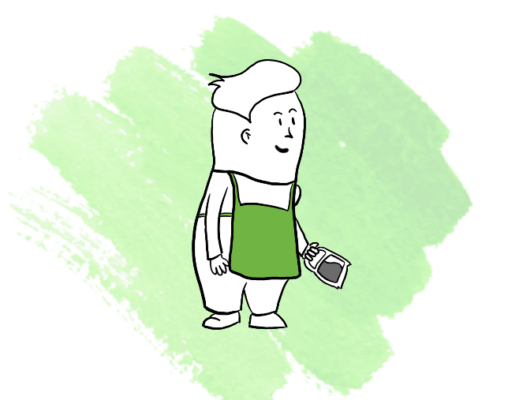 Inspekcja rzeczoznawcy na miejscu
Nasz rzeczoznawca odwiedzi Twoją nieruchomość, aby przeprowadzić inspekcję na miejscu. Po inspekcji geodeta przeprowadzi badania w celu porówniania widocznych różnic, dzięki którym będziemy mogli aplikować o obniżenie opłat za stawki biznesowe. W większość przypadków będzie się to wiązało z wykonaniem przez naszego geodetę szczegółowego planu Państwa nieruchomości.
Sprawdź, zakwestionuj, odwołaj się i audyt
W przypadku, gdy rzeczoznawca określi możliwą obniżkę odpowiedzialności za Twoje stawki biznesowe, złoży czek w ramach procesu odwoławczego. Oprócz tego nasz zespół audytowy przeprowadzi ocenę Twojego konta z lokalnymi władzami w celu zidentyfikowania dalszych lub dodatkowych oszczędności, które należy poczynić.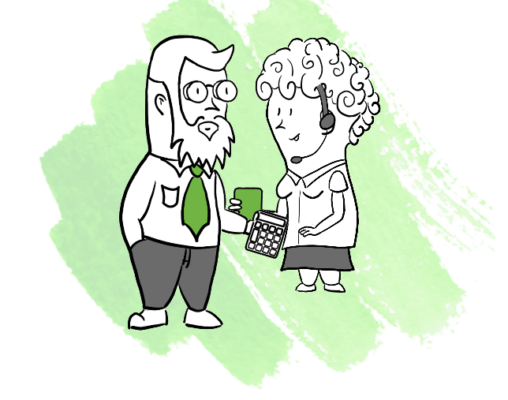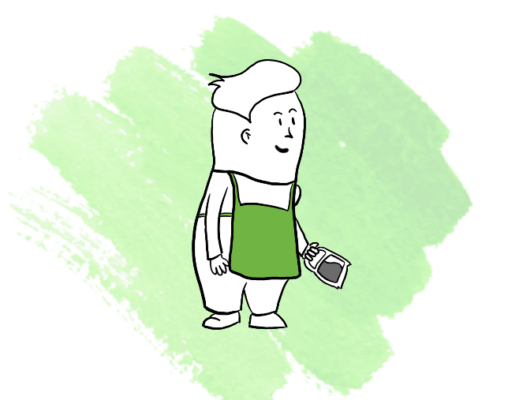 Udana redukcja
RVA ma 85% wskaźnik sukcesu w Check Challenge Appeal and Audit. Obiecujemy kontynuować walkę, gdzie tylko jest to możliwe, aby obniżyć zobowiązania biznesowe.

Nasi rzeczoznawcy dokonają oględzin każdej nieruchomości na miejscu w celu wykrycia ewentualnych rozbieżności w informacjach posiadanych przez Biuro Wycen o wewnętrznym i zewnętrznym użytkowaniu nieruchomości. znaleźć odpowiednie porównywalne dowody, które wspierałyby sprawę w celu zmniejszenia odpowiedzialności za mienie w ramach procesu Czek, Zakwestionowanie, Odwołanie.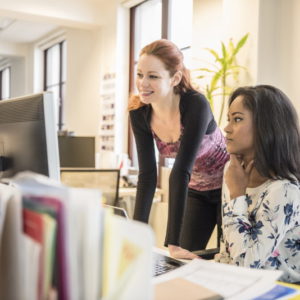 Biura i lokale
Nierzadko można znaleźć biura
oraz lokal za przepłacanie ogromnych kwot na podstawie skrajnie nieaktualnych lub błędnych informacji posiadanych przez rzeczoznawcę.
Handel detaliczny, rekreacja i salony
Wszystko zbyt często
istnieją ogromne niespójności wewnątrz
wycena nieruchomości, która może prowadzić do nadpłaty ogromnych sum.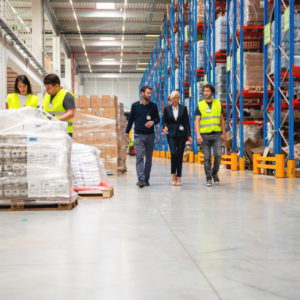 Przemysłowe i zakładowe
Magazyn i przemysł Ze względu na złożony charakter systemu oceny w połączeniu z wykorzystaniem maszyn i urządzeń, często występują rozbieżności w wycenie nieruchomości przemysłowej lub zakładu.
Porozmawiaj ze specjalistą ds. oszczędności
Nasz zespół
Rzeczoznawcy RVA to firma z siedzibą w Manchesterze, która składa się z doświadczonych geodetów, specjalistów ds. danych, menedżerów ds. sprzedaży i klientów.
Jesteśmy zawsze gotowi i chętni do odpowiedzi na wszelkie pytania, które możesz mieć, i informowania Cię na bieżąco o Twojej sprawie przez cały czas trwania odwołania i audytu Check Challenge.
Porozmawiaj z jednym z naszych specjalistów ds. oszczędności już dziś i zobacz, jak możemy Ci pomóc w oszacowaniu odpowiedzialności za Twój biznes.
Dlaczego warto wybrać RVA?
W wielu przypadkach jest możliwe samemu osiągnąć obniżki swoich stawek biznesowych. Jednak
złożoność systemu sprawia, że ​​większość firm zatrudnia specjalistę ds. redukcji stawek biznesowych.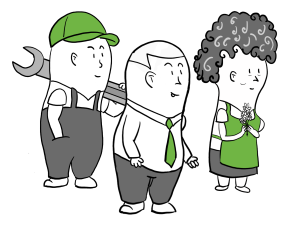 Do tej pory ponad 40 000 nieruchomości
nawiązało współpracę z rzeczoznawcami RVA.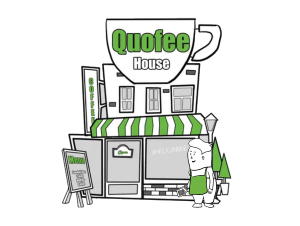 Podczas procesu sprawdzenie, wyzwanie, odwołanie oraz autyt
ponad 85% nieruchomości – gdzie czek zostanie złożony – otrzyma obniżkę.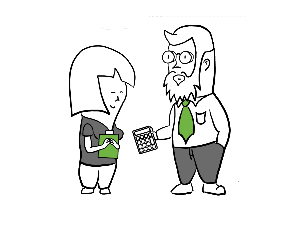 Najprościej rzecz ujmując , będziesz musiał ponieść koszt jedynie wtedy, gdy znajdziemy możliwość obniżenia stawki biznesowej – jesli nie – nie będzie żadnych opłat.
Skontaktuj się z nami
Rzeczoznawcy RVA — bezproblemowy sposób na zmniejszenie odpowiedzialności za stawki biznesowe.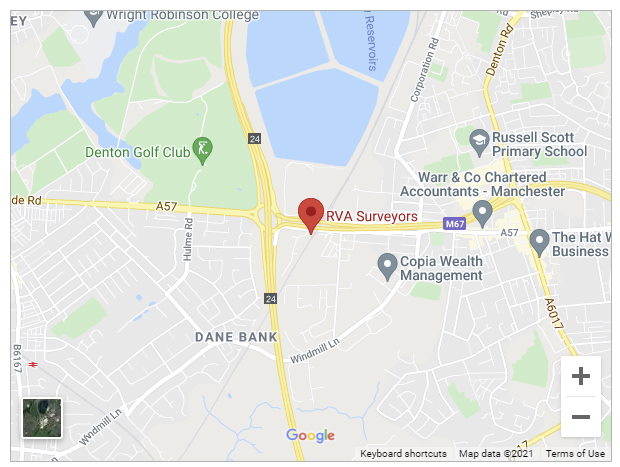 Home (Polish Alt)
February 25, 2022