RVA Surveyors Community Hub
RVA Surveyors believe in giving back to the community as ours grows. If you're a charity, a local group or even a sports team looking for assistance with your programme, then we would like to hear from you. Our specialist internal team may be able to offer help in reducing your costs or even with sponsoring an event that's important to you. We are truly interested in hearing about different ventures in the community and seeing if we can be of assistance.
RVA's Charity Initiative with Children's Liver Disease Foundation
The partnership with Children's Liver Disease Foundation (CLDF) is RVA's biggest charity initiative yet and will see the business work with the charity in the aim to, 'help young people create a new life path where their liver disease is just one part of who they are.'
As a supporter of CLDF, we have pledged to fundraise throughout the year in the goal of raising £10,000 for the charity. The business will organise and take part in several events, including 'Big Yellow Friday' on the 4th of March and a variety of sponsored events in the aim of reaching our target.
RVA Surveyors Dive into New Challenge
Nine employees at RVA are facing their fears for charity and going skydiving! This October (exact date to come), these brave people will be taking to the skies above Lancaster to raise money for the Children's Liver Disease Foundation (CLDF).
This is perhaps one of the biggest events RVA have organised in their charity drive to help the CLDF meet their shared fundraising goal of £10,000. Donations are open and are already pouring in. With RVA's Just Giving page now live, this has only become easier.
One of the participants, Sarah Dalton, commented: "It's always been something I have wanted to do, and with it being for such a good cause was all the push I needed. RVA have organised lots of great events, but this might be the one I'm most excited to take part in."
RVA's charity drive will continue all year; with more events to come, and plenty of time to donate.
RVA Set Out To Complete The 3 Peak Challenge!
Our very own Joseph Kirke and his partner Danielle will be completing the three peaks challenge on the 16th of September in a bid to raise money for our charity CLDF.
The three peaks challenge involves climbing the highest mountains in Scotland, England and Wales (Ben Nevis, Scafell Pike and Snowdon). The total walking distance is 23 miles (37km) and the total ascent is 3064 meters (10,052ft).
Joe commented: "I am excited to challenge myself both physically and mentally. I'm also looking forward to building myself up to the challenge, I have already started training by going on walks, but look to build this up considerably before I undertake the challenge. I want to raise as much money as I can for CDLF so please donate"
St Mary's Church & Community Food Bank
St. Mary's Church and Community Food Bank was the first Food Bank to be opened in Tameside.  Staffed entirely by volunteers, offering food parcels to families and individuals throughout Tameside who find themselves in crisis, through a referral system. We have pledged to make a series of regular donations of food and everyday essentials in the run up to Christmas, supporting the food bank in its mission to reach those in need.
St Mary's church has said "The need for local support is always high in the run up to Christmas, and this will be particularly the case this year with the pandemic still affecting our daily lives. We are very grateful to RVA Surveyors for their contributions and look forward to working with them over the coming months to service the needs of our shared community."
With dedicated drop-off points located at our offices, we have also committed to making monthly donations, working with St Mary's Church to provide high demand items including long-life food, sanitary products and treats for families.
Stephan Hughes, Chief Executive of RVA Surveyors commented: "We are very proud to be supporting St Mary's Church and Community Food Bank in its incredible efforts to support the community in Haughton Green. We employ local people who share in our passion to make a difference to those around us and with our teams' involvement, we are determined to ensure that our charity initiative with St Mary's Church helps bring local people out of food poverty."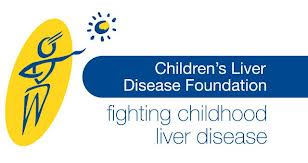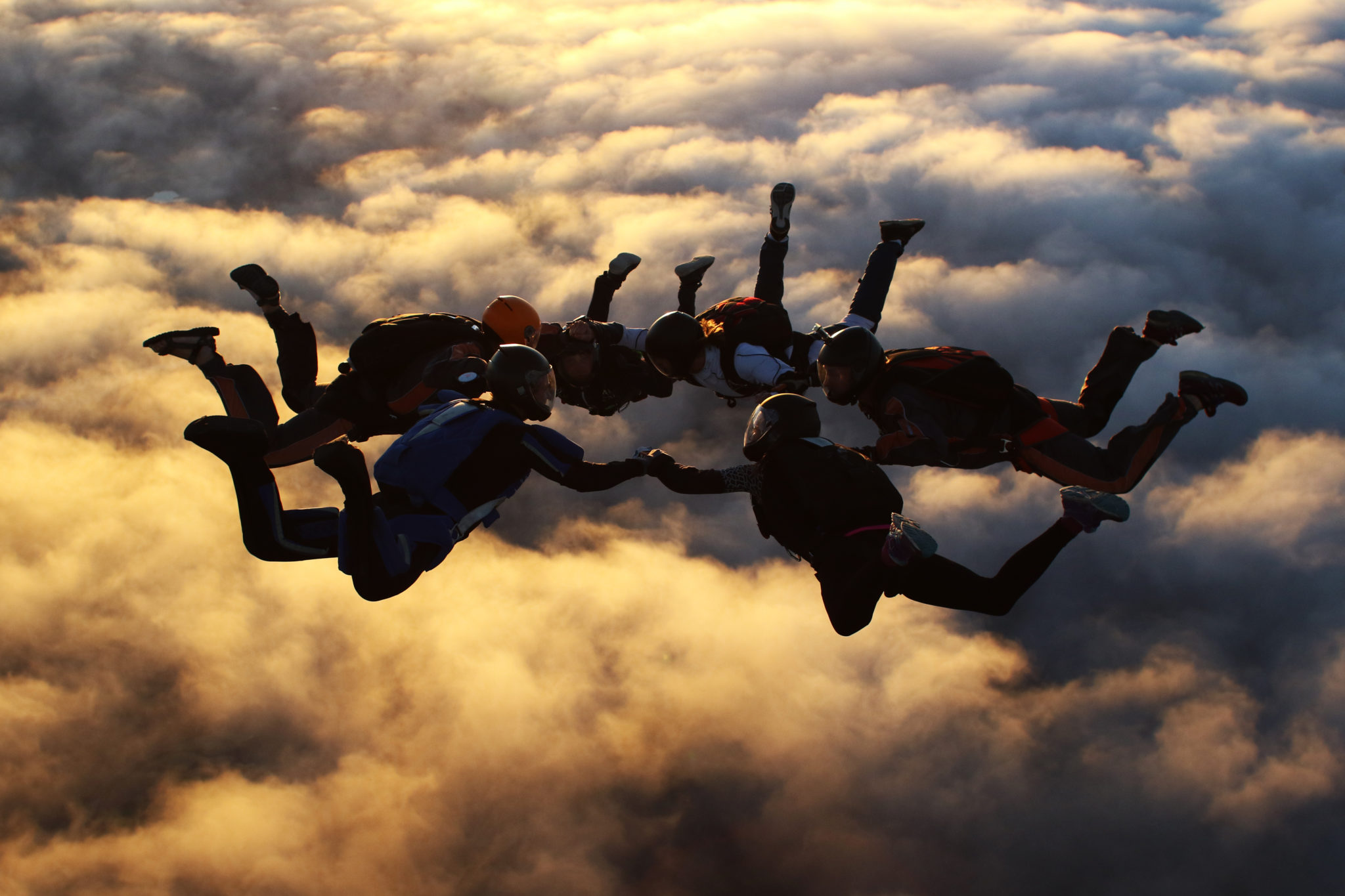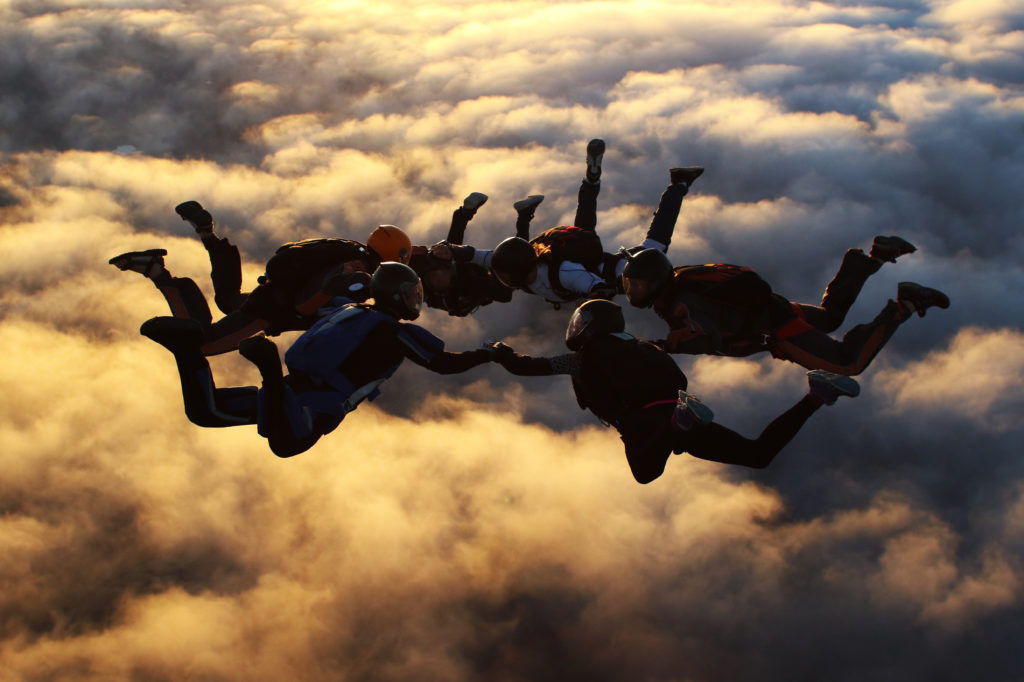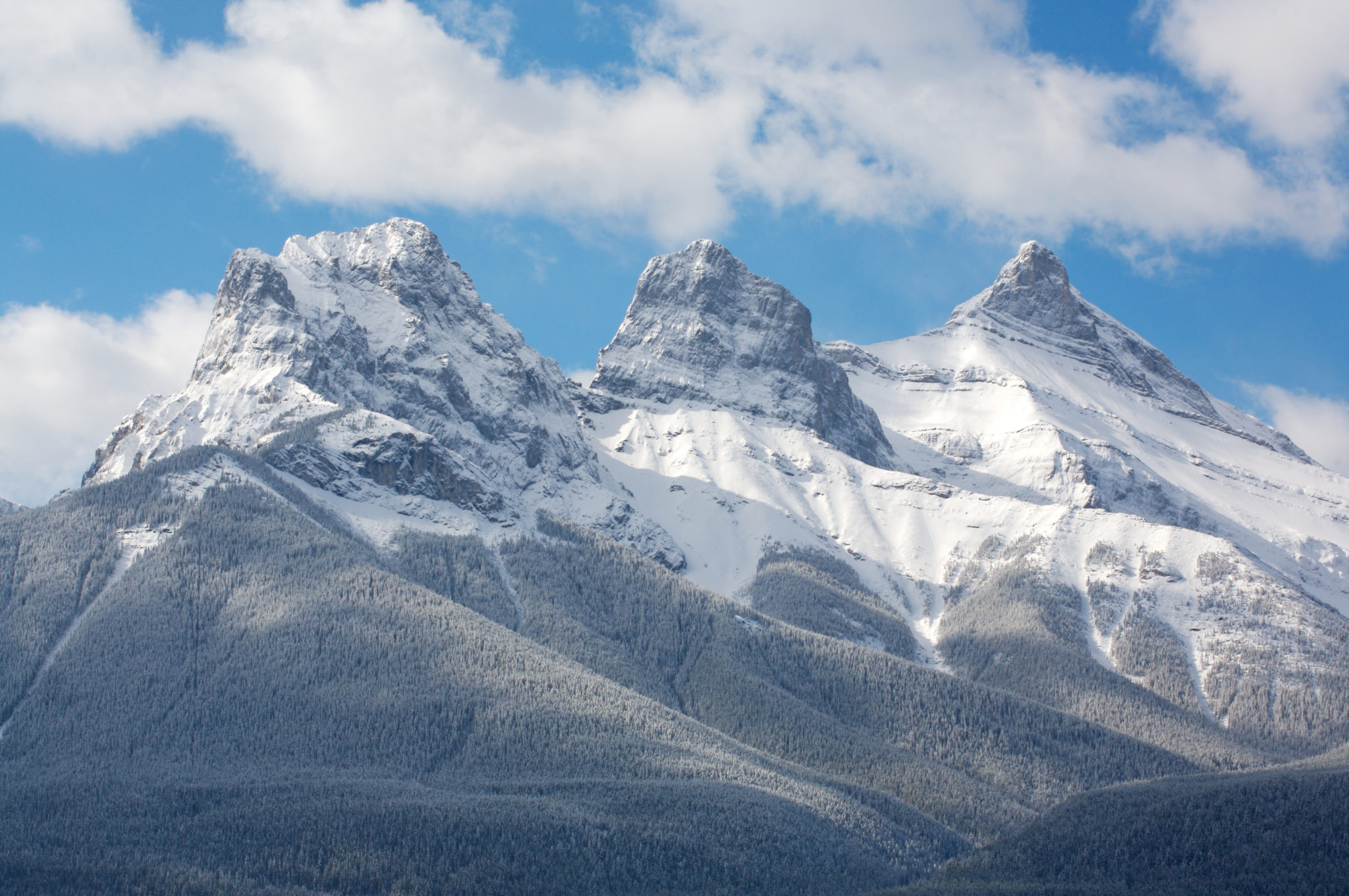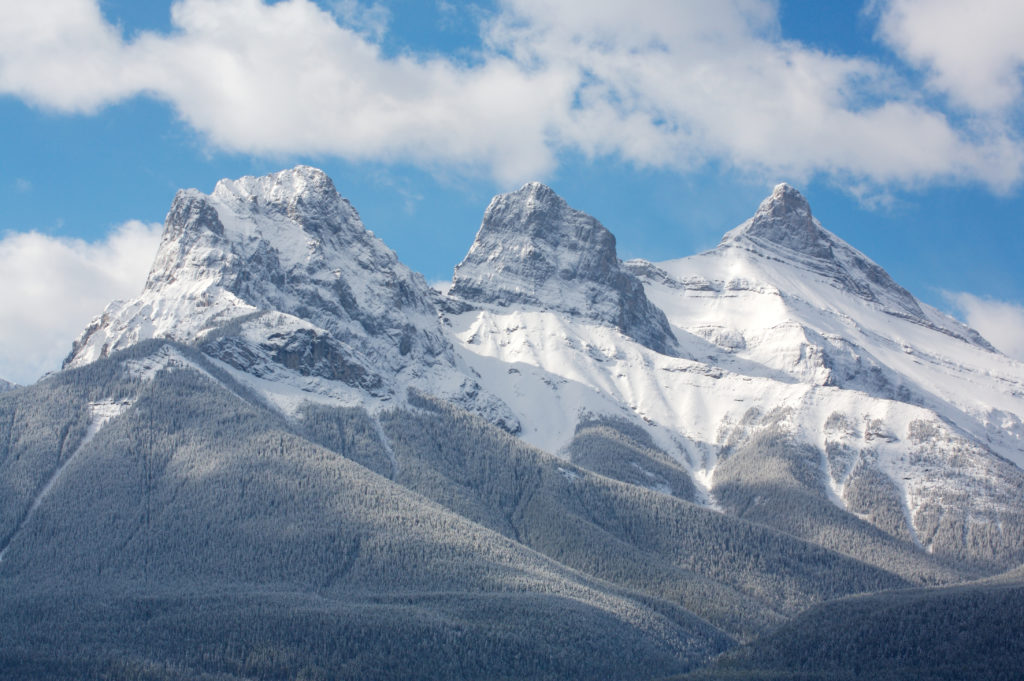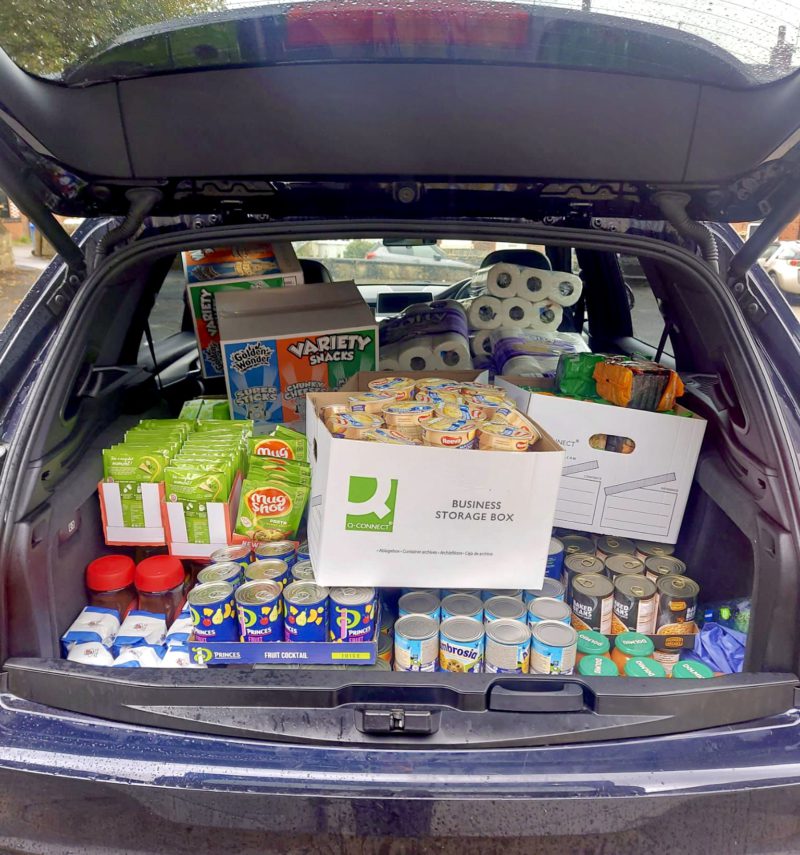 Are you a Charity, Village Hall or Sports Club? Are you receiving Charitable rate relief?
If not we can help. The Majority of our employees live in and around the Manchester Metropolitan area and it's our mission to give back where we can. We have a long term commitment to our local community and want to be supportive now more than ever while everyone is navigating through the pandemic.
Charities, not-for-profit organisations and community amateur sports clubs can apply for charitable rate relief of up to 80% if a property is used for charitable purposes. In some cases the discount could be 100%, this is called discretionary relief. At no cost we will happily help point you in the right direction or give you the necessary advice to achieve the relief you are entitled to.
If this is relevant to you please send a message to enquiries@rvauk.com and let one of our team assist.
Community Hub
October 13, 2021