Director's Car Wash Making a Splash
Molly Jackson-Holm | 10th May 2022
Keeping up the momentum, RVA Surveyors raised over £200 on the 6th May with their director-led car wash. RVA's charity drive this year is for the Children's Liver Disease Foundation (CLDF) – the only charity in the UK that is dedicated to fighting all childhood liver diseases.
The directors divided up the tasks with Marketing Director John Ward tackling the car's interiors, while Managing Director Anthony Hughes, Sales Manager James Hulme, and CEO Steve Hughes dedicated themselves to handling the car's exteriors.
In total, they cleaned fourteen cars – most of them interior and exterior! The employees at RVA certainly enjoyed standing by as their cars were scrubbed clean. While certainly good for an employee morale boost, that the money raised goes straight to helping the CLDF support children and families that are living with childhood liver diseases, makes this fun charity drive all the more squeaky clean.
John Ward, the Marketing Director, commented: "It was a pleasure to be able to help some of our team clean up their cars for the first time! And I am sure they will be looking forward to their annual wash next year too. We are grateful to everyone for getting involved and helping us to get closer to our goal with CLDF."
With the second event of RVA's charity drive now over, they are looking forward to what comes next.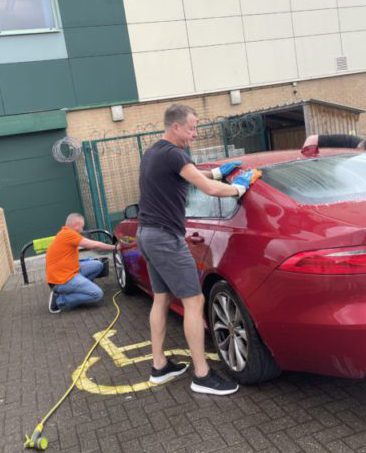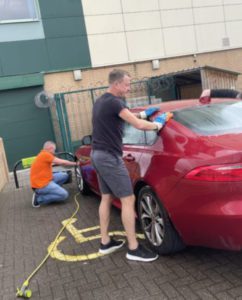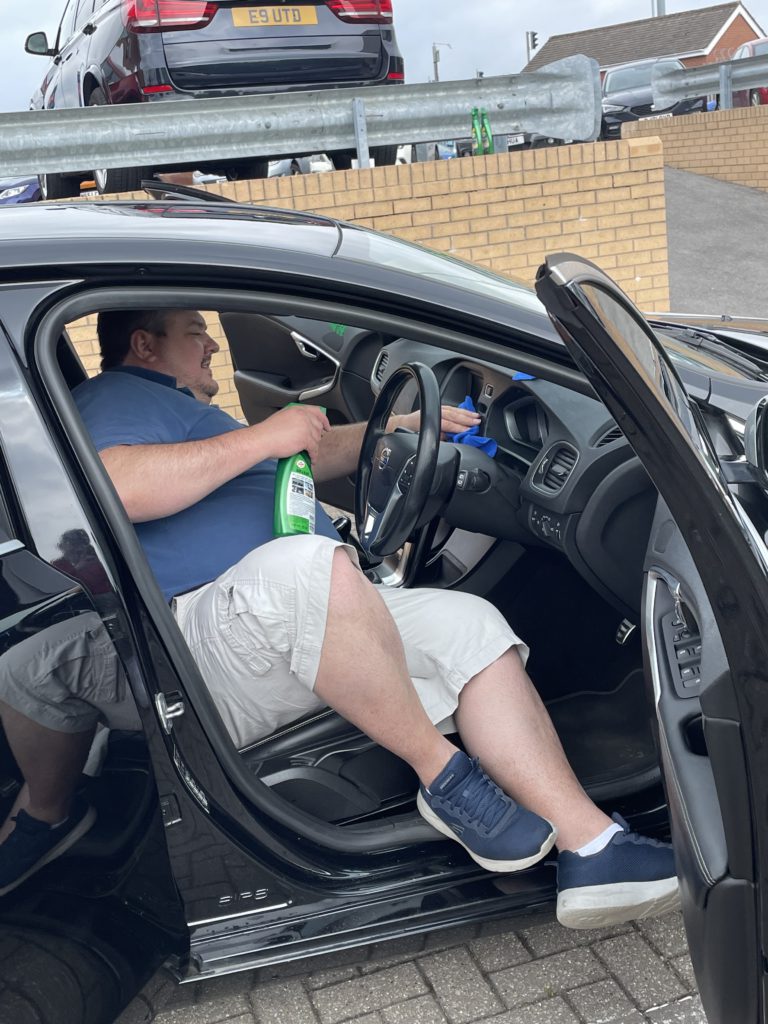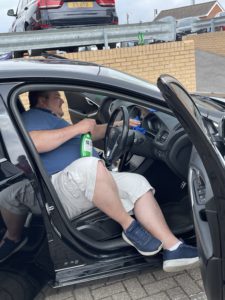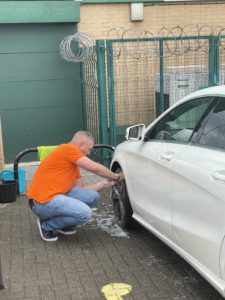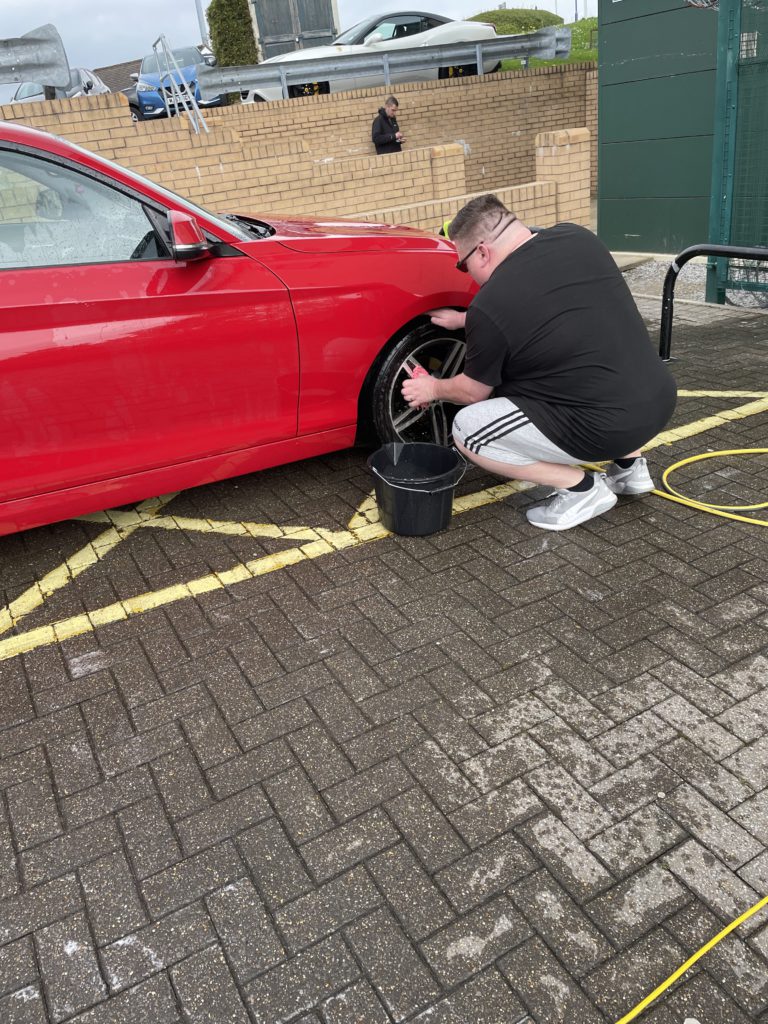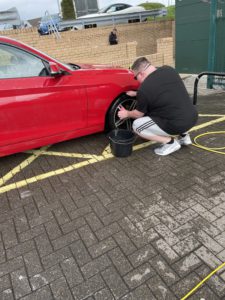 left to right – Steve Hughes (Chief Executive), John Ward (Marketing Director), James Hulme (Sales Manager) and Anthony Hughes (Managing Director).
Established in 2008, RVA Surveyors, a business rates Manchester-based company, who employ over 100 people, are one of the fastest growing business rates reduction specialists in the UK. With industry leading success rates they offer a no reduction no fee service.